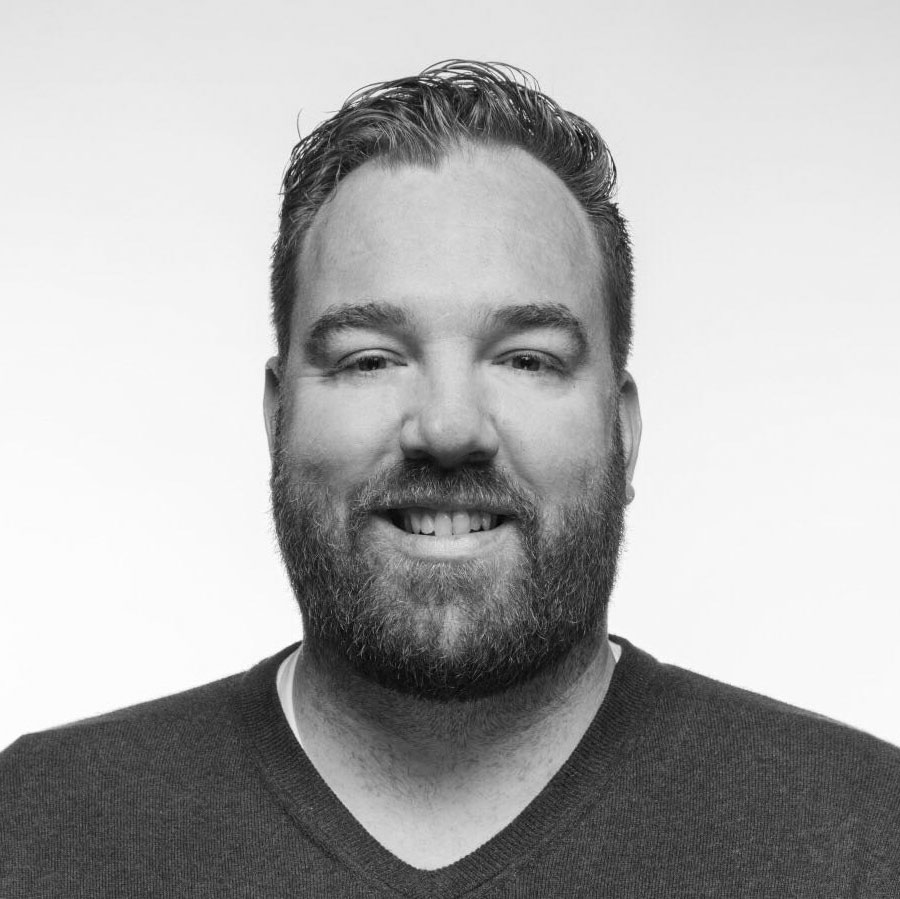 Roy Huiskes (1980) has been working in the SEO industry since 2003 and has been working as an independent entrepreneur since September 2010. He helps people with their internet strategy, based on the searching user.
Creating websites for eight years in multiple roles, as a graphic designer, SEO strategist, web designer and user experience designer gives Roy the possibility to spread the knowledge of the internet and help people with their online challenges and chances.
He currently works for FBTO, Univé, Ahold Delhaize, de Bijenkorf and Hallmark. Roy writes on chapter42.com and has spoken at various conferences and panels including SES Amsterdam and A4Uexpo Munich, London and Amsterdam.
Get in touch with Roy
---